Preventative Maintenance Service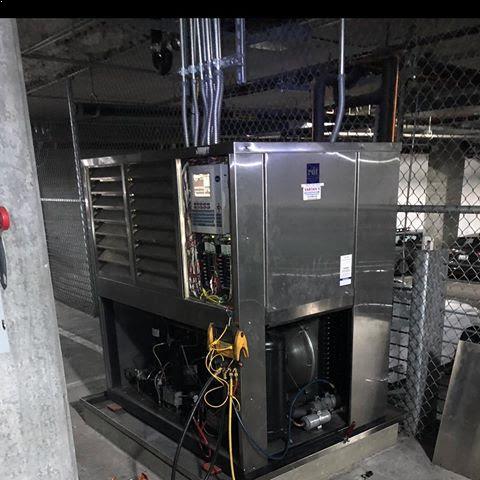 Nothing will stop your business like a refrigeration equipment meltdown. That's why Vartan's is here to help our restaurant/food service owners and managers to complete commercial refrigeration maintenance that will ultimately prevent unfortunate breakdowns. With our professional expertise we will routinely:
Change air filters
Chemical clean condensers
Clean and disassemble ice makers
Check refrigerant levels
Watch motor operation
Thoroughly clean drain lines
Check suction line insulation
Test thermometer and recalibrate if need be
Examine all parts before a small problem becomes a larger problem
Vartan's will always find a way to keep commercial and industrial operations running smoothly. Our professionals are reputable in performing these tasks and much more. Leave your worries behind and allow Vartan's Refrigeration to execute proper maintenance and detect any potential problems!